"Our CEO loves the Swimlane Report and uses it every week to get a quick sense of where everything is at and focus in on items of interest for further discussion."
Scott Mors, Adobe Workfront Sponsor
thyssenkrupp


Where are YOU in your Adobe Workfront Life Cycle?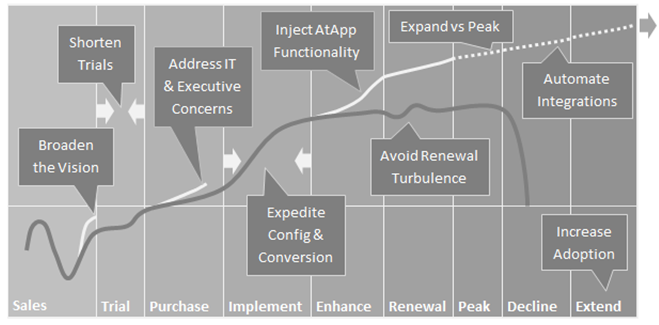 We've got Solutions!


Are you the Sponsor or SysAdmin of an existing (>2yrs) Adobe Workfront instance, striving to make your organization World Class? If you are hands on, technical, and serious enough about Business Process Improvement to secure budget and approval authority, we have solutions designed to
earn trust with your team and impress your CEO.
Are you an Adobe Workfront Sales Representative looking to land new deals and expand your client's license counts? If you know your client pain points, are committed to solving them, have SOW responsibility, and are Partner Friendly, we have solutions designed to
remove blockers and unlock new business opportunities.
Are you a member of an Adobe Workfront Partner with established trusted relationships helping clients improve the way they run their business? If you know your client's requirements (but Workfront's limitations) and want to bring creative solutions to enhance your client's Workfront experience,
combine our tech with your talent.
What's New?
Introducing our 23.3 Trial Offers, available now until September 30, 2023
This quarter (23.3), we are pleased to offer several fully functional trial versions (the "Trial Offers") so you can confirm our solutions are a good fit before committing to an entire annual license. Each trial starts the day you install our solution into your Workfront Instance. Service will then continue until the date above and then automatically stop. Each trial fee is non-refundable, but will be credited against its annual license provided the net payment is received prior to the date above. Once you decide to license, please email us at sales@atappstore.com to confirm the price, make the appropriate arrangements and continue service.
23.3 Trial Offers (as of June 29, 2023)
Questions? Let's Chat!


Thanks for visiting

"We increase efficiency by showing live data in meaningful ways from right within Workfront, without the time delay and complexity of exporting or integrating to other specialized software. If you appreciate the 'real time with no extra work' advantages to which we aspire, we invite you to consider the solutions in our catalog."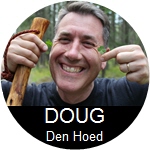 Doug Den Hoed, CEO
AtAppStore Inc.